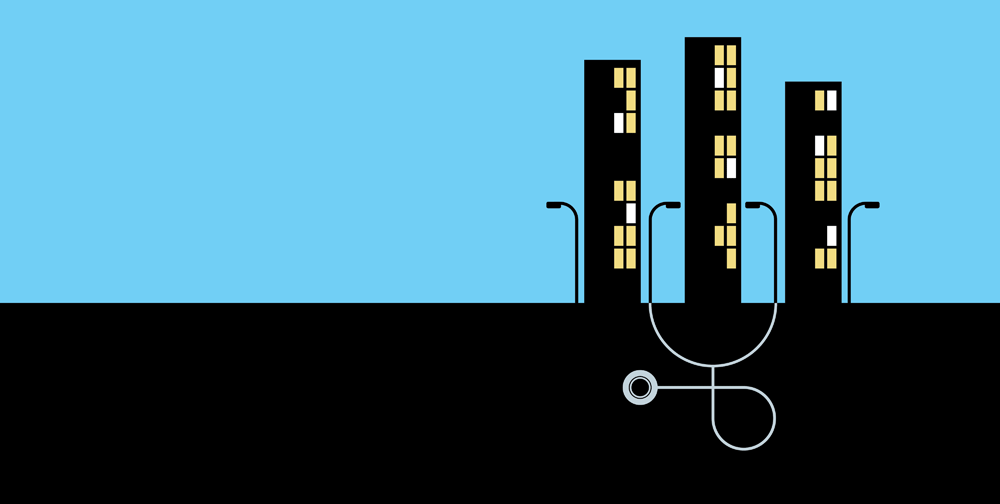 Welcome to Shakespeares
We are the region's second largest law firm with offices across the East and West Midlands and Home Counties. Find out more about how we can make the law work for you.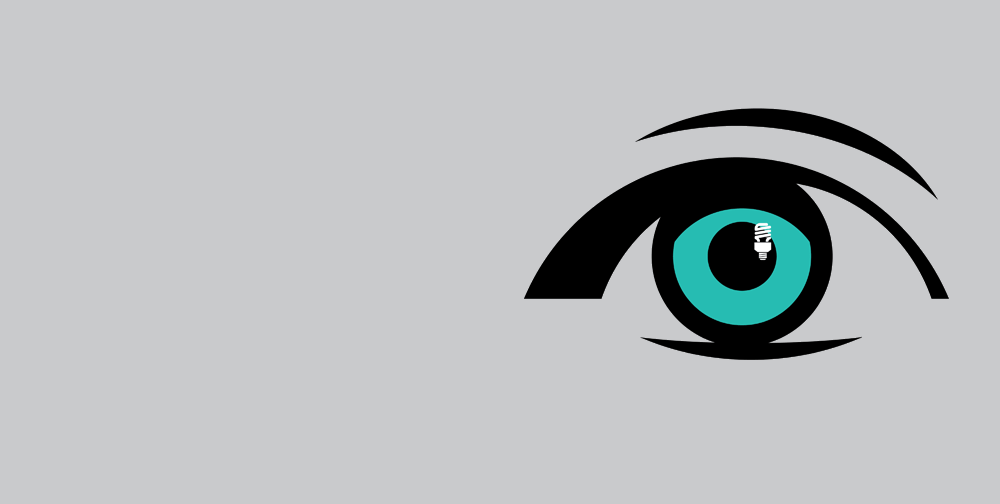 Lawyers who see things your way.
Our services are focussed on meeting your needs. We'll always listen to your point of view and then add our experience and skills to reach a solution.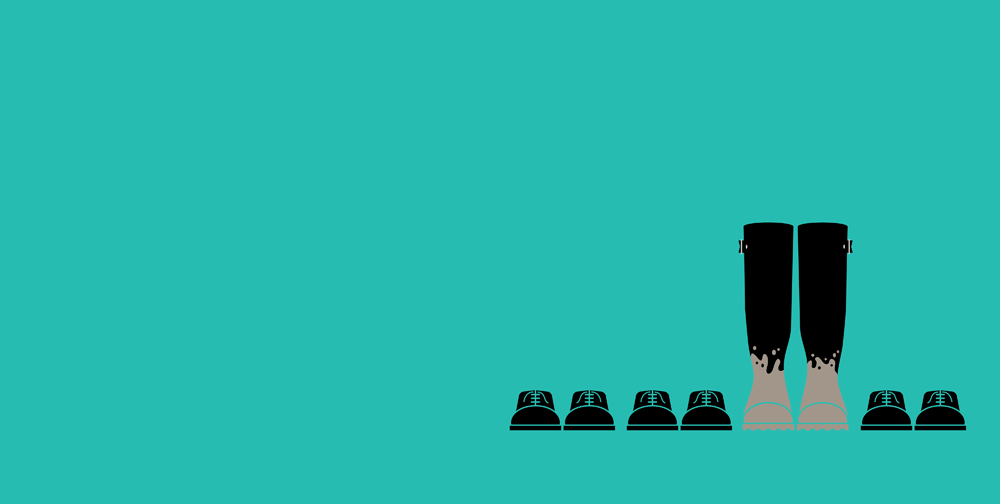 Lawyers that put themselves in your boots.
We know that some people deal with lawyers regularly – for others it is a less frequent and less comfortable experience. We adapt our approach to ensure we deliver for you.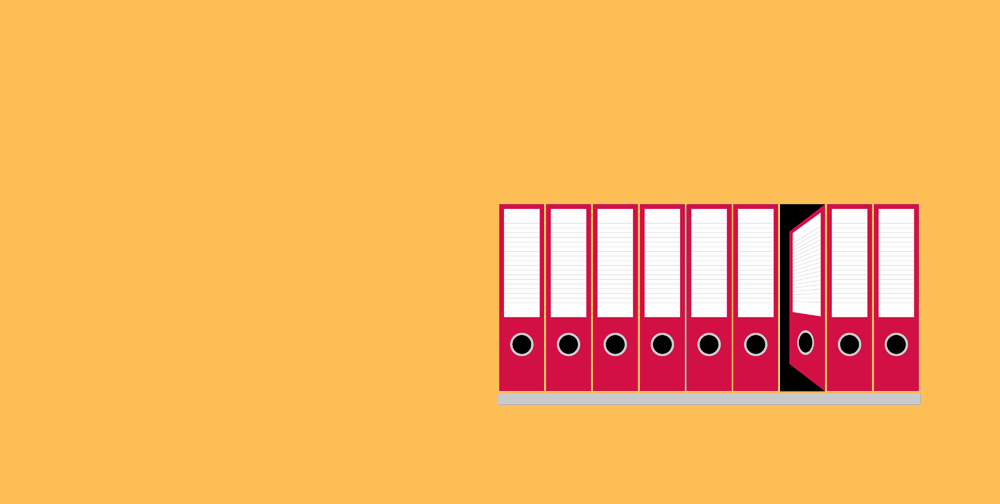 A law firm that cuts to the chase.
Having listened hard, and looked at the available options, we cut through all the legal speak to give you a clear recommendation.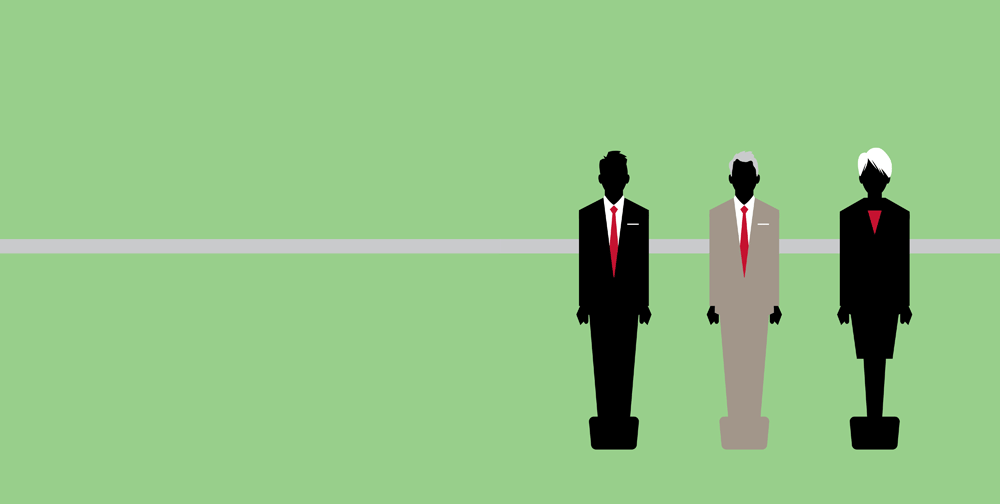 When you succeed, we succeed.
At Shakespeares we are all about you getting solutions – the right team of people to work with you when you need them.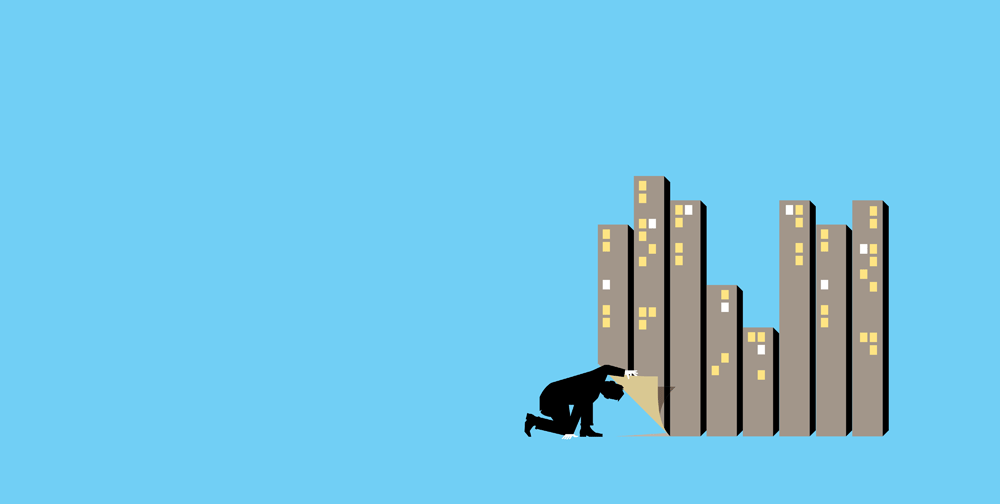 Lawyers who let you in.
The right solution is not always obvious. Over time we seek to really get to know you and your needs – then we try to find alternate solutions to ensure you get the best possible solution.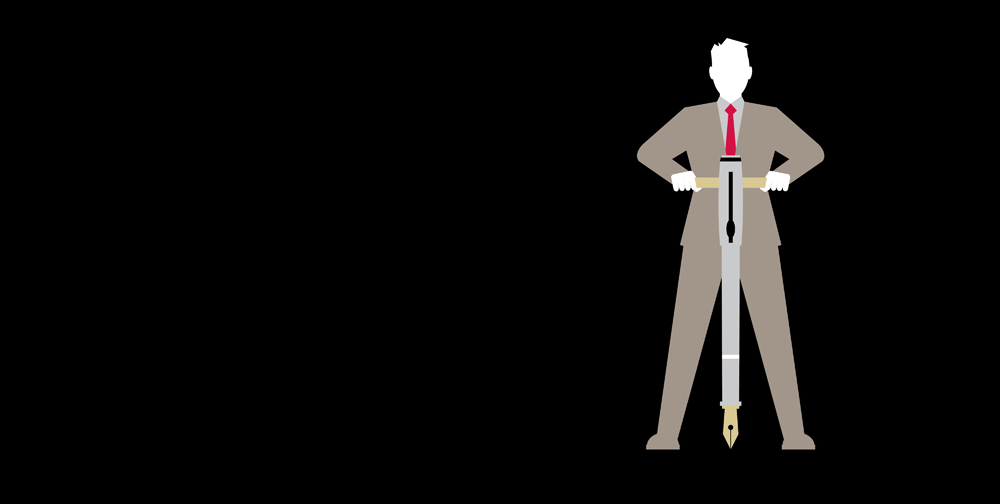 Making law work for you.
We are all about delivering results for you. We will ensure you get excellent technical advice and superb service.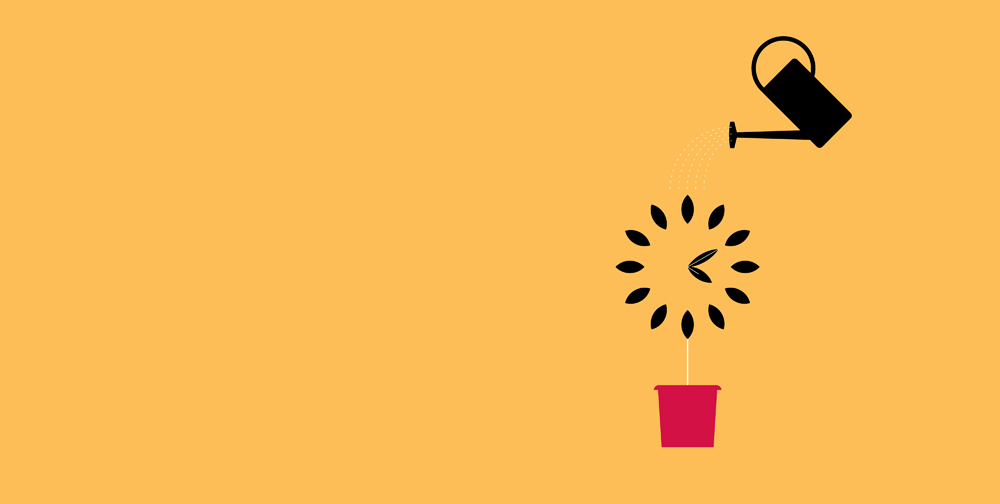 Lawyers who are in it for the long term.
We want to work with you over time. We will put you first and we will invest the time and energy needed to grow our relationship.