Working with us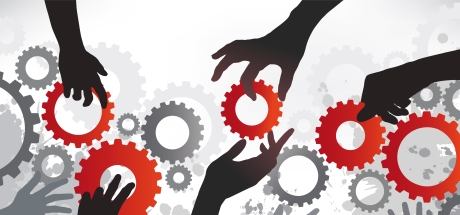 We want to be the best. We know we can only achieve our goal if we recruit, develop and retain talented and passionate people.
We strive to create an environment where each individual can understand and then achieve their full potential. Great performance for us is a blend of excellent technical skills and a great attitude. We want great individual delivery blended with a desire to work inside great teams that together can deliver excellence for our clients.
We also want to find the right balance between working hard and enjoying life outside the office. We value our people's personal and family time, believing that interesting people outside work, make for interesting people in the workplace.
Whether we have a formal vacancy or not we are always on the look-out for talented people who want to make us better and develop themselves. If we sound like a place you could enjoy, why not take a look at our current vacancies.